Aspiring Coach Mentorship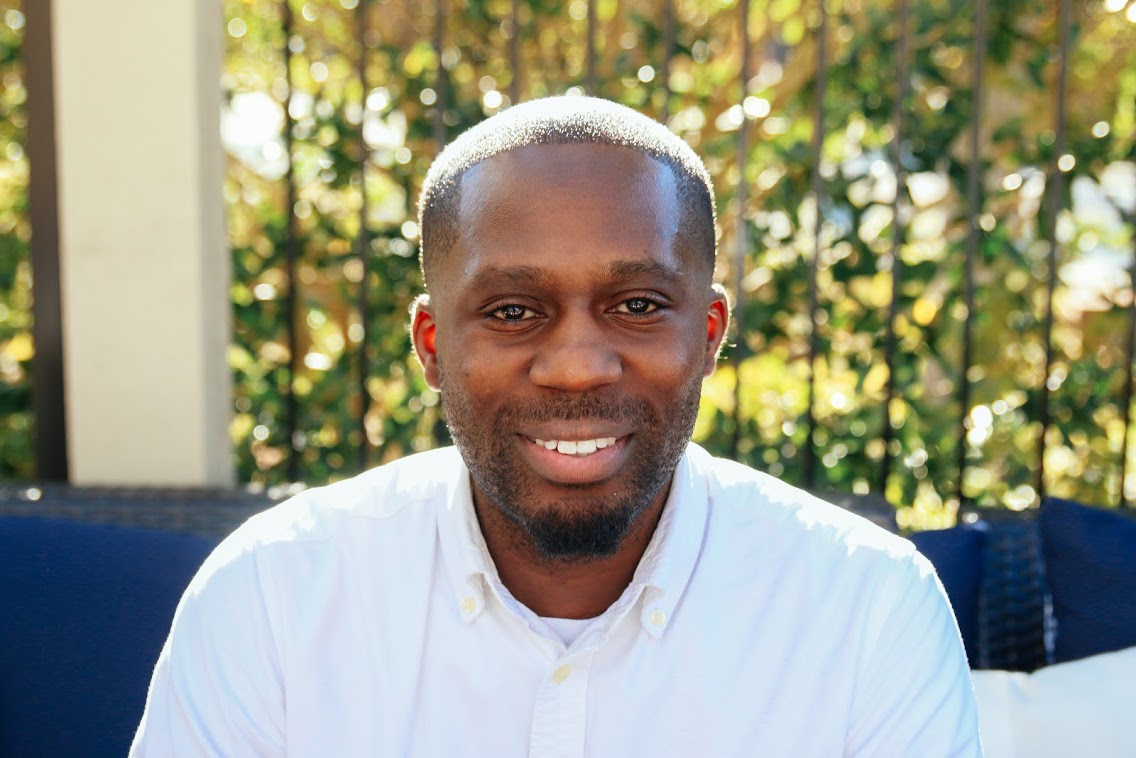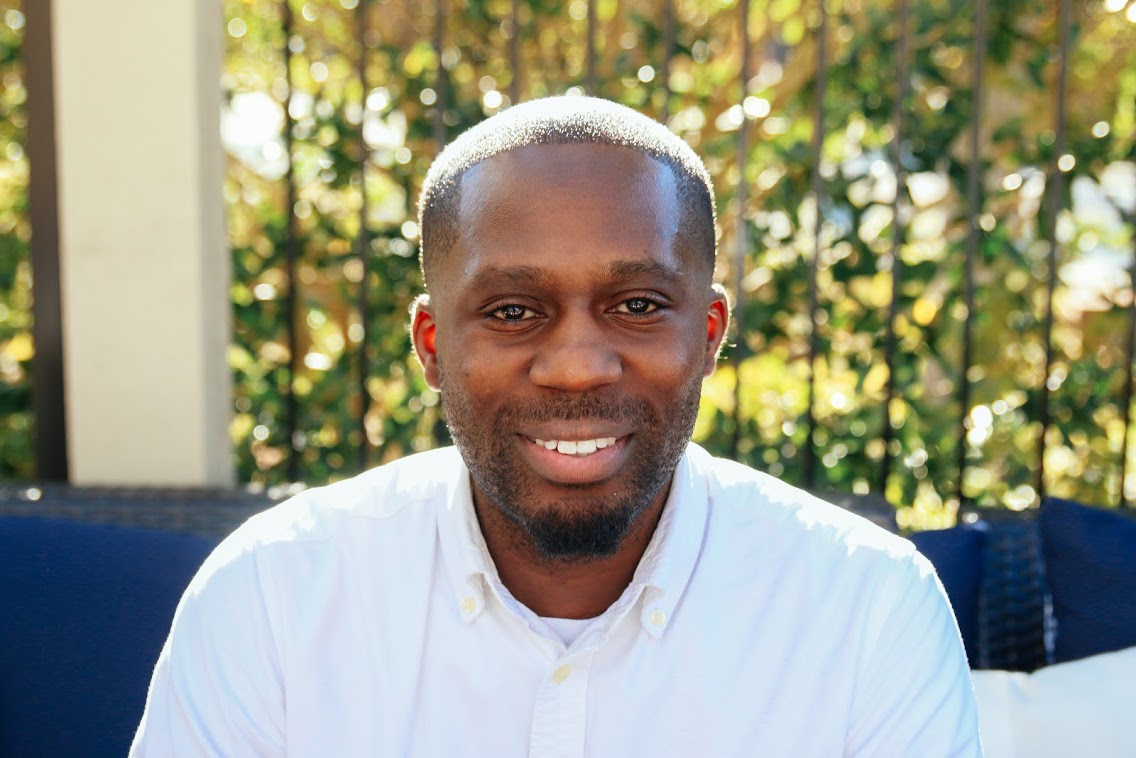 Aspiring Coach Mentorship
Are you an aspiring life, leadership or career coach? Do you enjoy helping people achieve their goals and live their best lives? Is life transformation a personal goal and something you'd like to help others achieve? Are you willing to give support, encouragement and accountability to those in need?
If you've answered yes to any of these questions, I'd love to help with some coaching mentorship. Maybe you've got the desire but don't know where to start.
You may be asking yourself?
What's the best coaching certification program?
Will people actually hire me to be their coach?
Is coaching as a full-time vocation doable?
How much money can I make as a coach?
How do I get coaching clients?
These are all valid questions.
I started off as a coach a little over three years ago and Sarah was there for me. Sarah had been a mentor while in graduate school and also a coach.
Once she learned of my interest in coaching, she offered to mentor me. She helped me start my coaching business in three strategic ways:
Coaching Mentorship (Answering all of the hard questions)
Business Mentorship (How to practically build a coaching business)
Coaching (she actually coached me, treated me as a client)
I'd like to do the same for you.
What's included:
Six sessions over 3 months.
Week 1: What is coaching & can I do it?
Developing an understanding of the coaching profession & industry
Week 2: How do I get trained & certified?
Choosing the best training and certification program that fits your learning style and goals
Week 3: What type of coaching could I do?
Outlining the different types of coaching services available
Week 4: What do I need to begin?
Tools for business: social media, website, scheduling, equipment, LLC's, business accounts, coaching agreement
Week 5: Breaking Limiting Beliefs
Shattering negative paradigms of doubt, self and business
Week 6: Coach the Coach
With the tools you've learned, coach me and receive real-time feedback
Here's the part where people say, "I wish I had this...I'm giving you what I needed back then." Not me. I've received this mentorship. It works. I'm a full- time life & corporate coach and I'm thriving!
If you want this. This is the first step.