Career Transition Package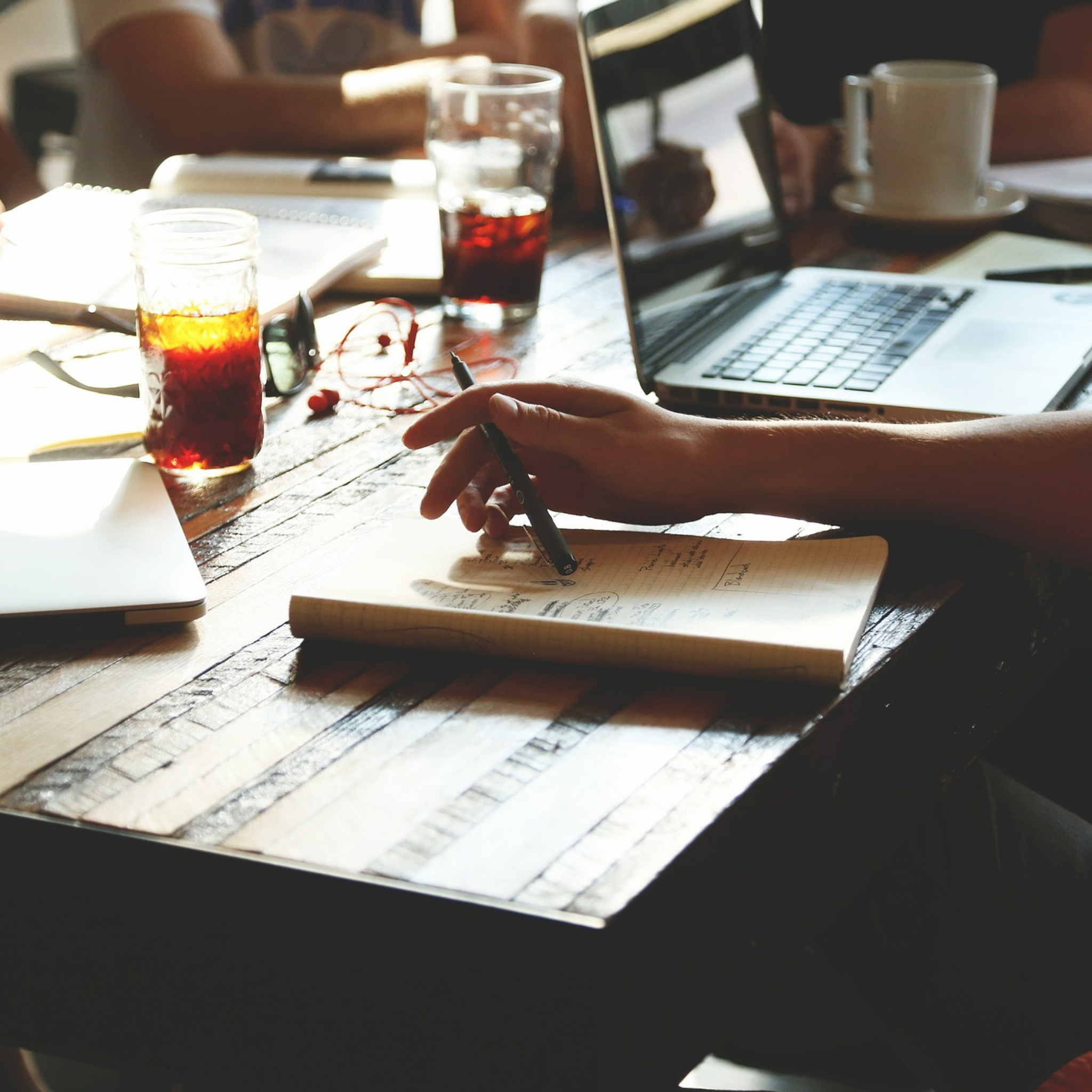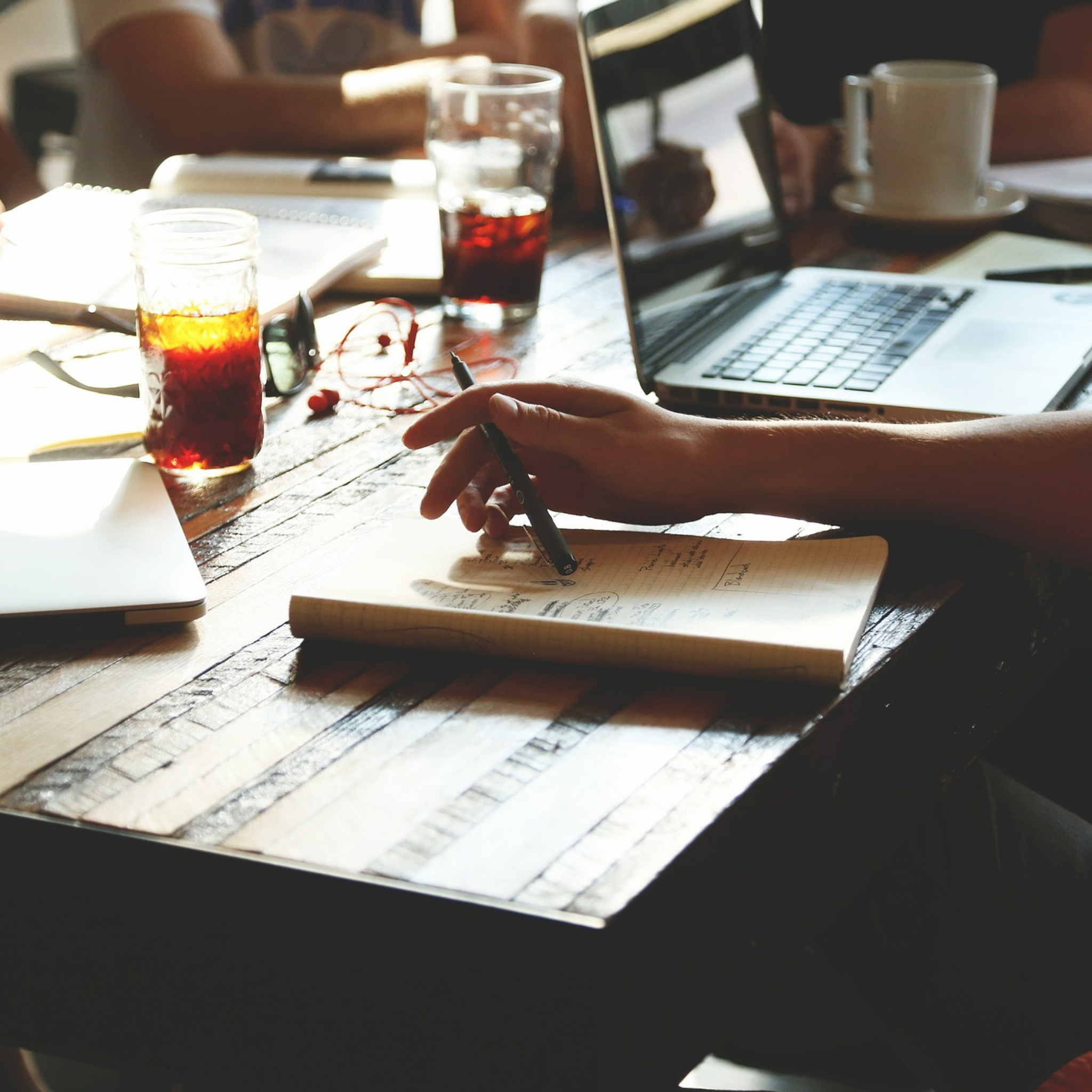 Career Transition Package
Are you feeling that your current vocation does not line up with your long term goals? Are you looking for a new job? Want to change your major? Get accepted into the school of your choice? Do you need assistance to create an excellent resume or cover letter?

As an executive and hiring manager, I've interviewed dozens and dozens of candidates and know what executives are looking for. As a former graduate student, I understand the process of hefty entrance packets and a move across the country.

I will personally walk you through:
Narrowing down your educational or career goals

Mock interviews

Filling out applications

Building a compelling resume

Cover letters that get read

The "Right" References

Follow up strategies

Making a geographical move
It's simple. I ask thought-provoking questions that unearth the dreams of the life you actually want to live. Then, we'll visualize together potential options to achieve that life. Lastly, we choose the best options and create enjoyable action steps with accountability to move you forward in living the dream.
Six 1-hour sessions. (A $3,400 value)

**Payments are non-refundable.