School Culture Intensive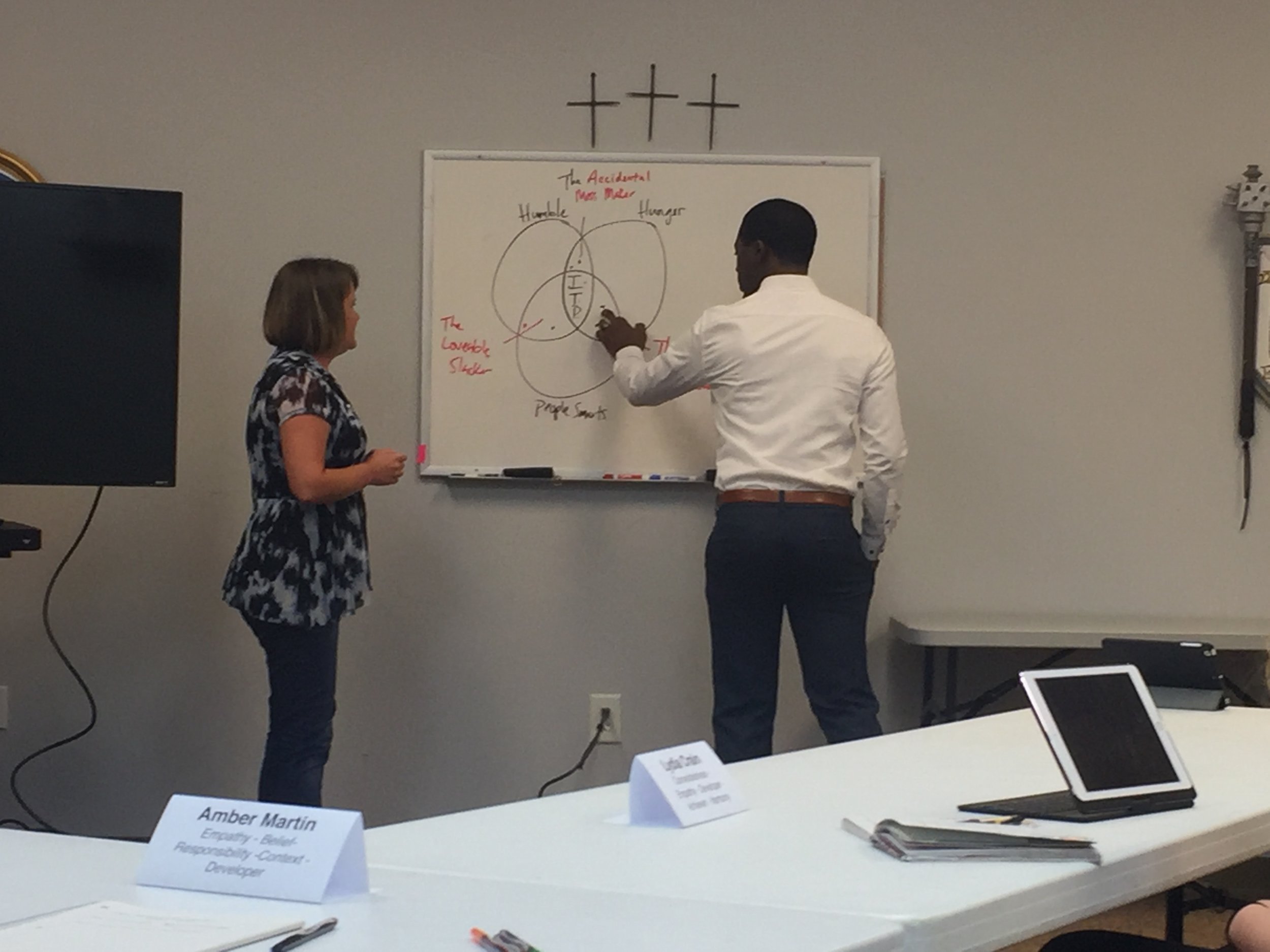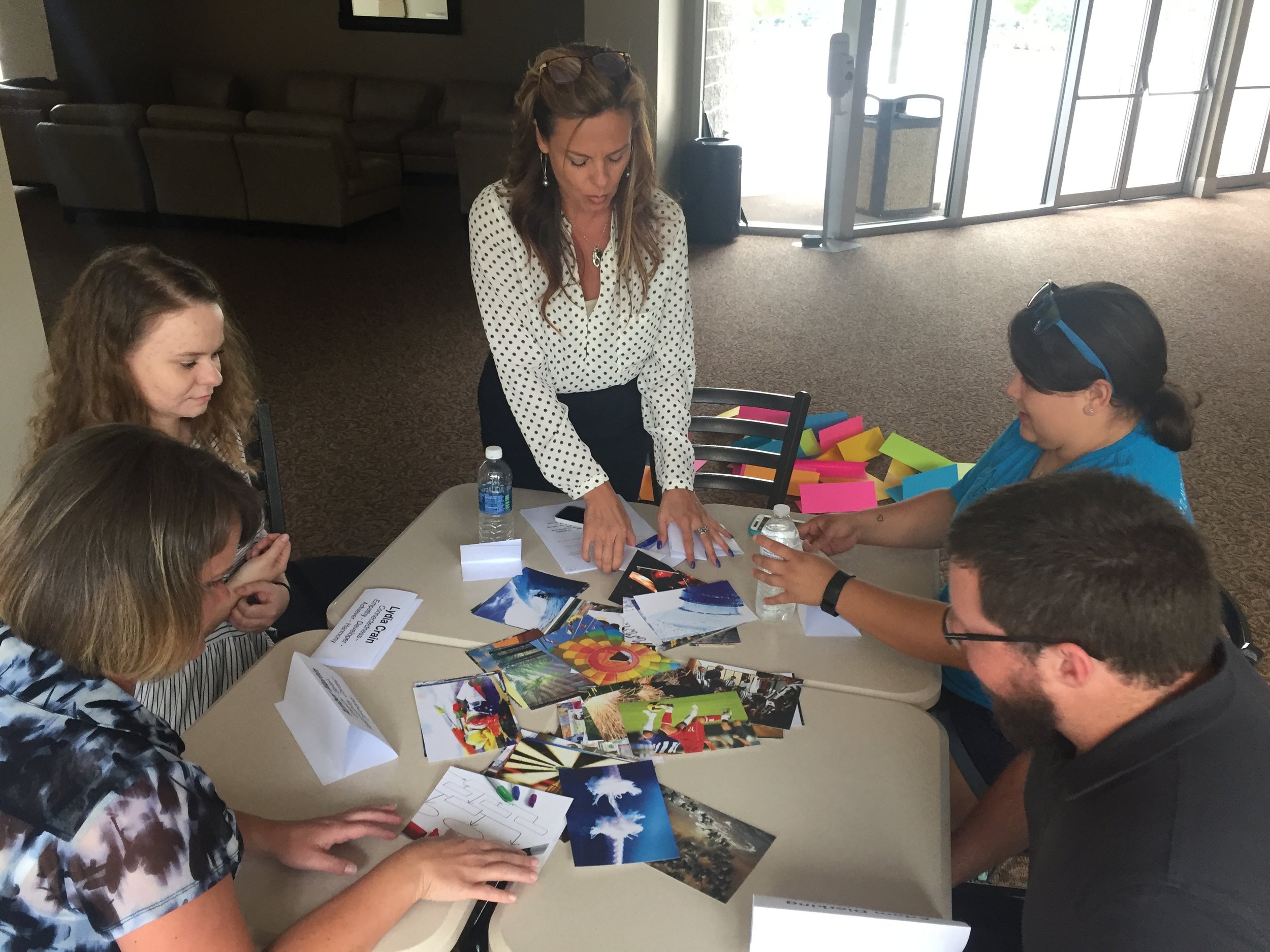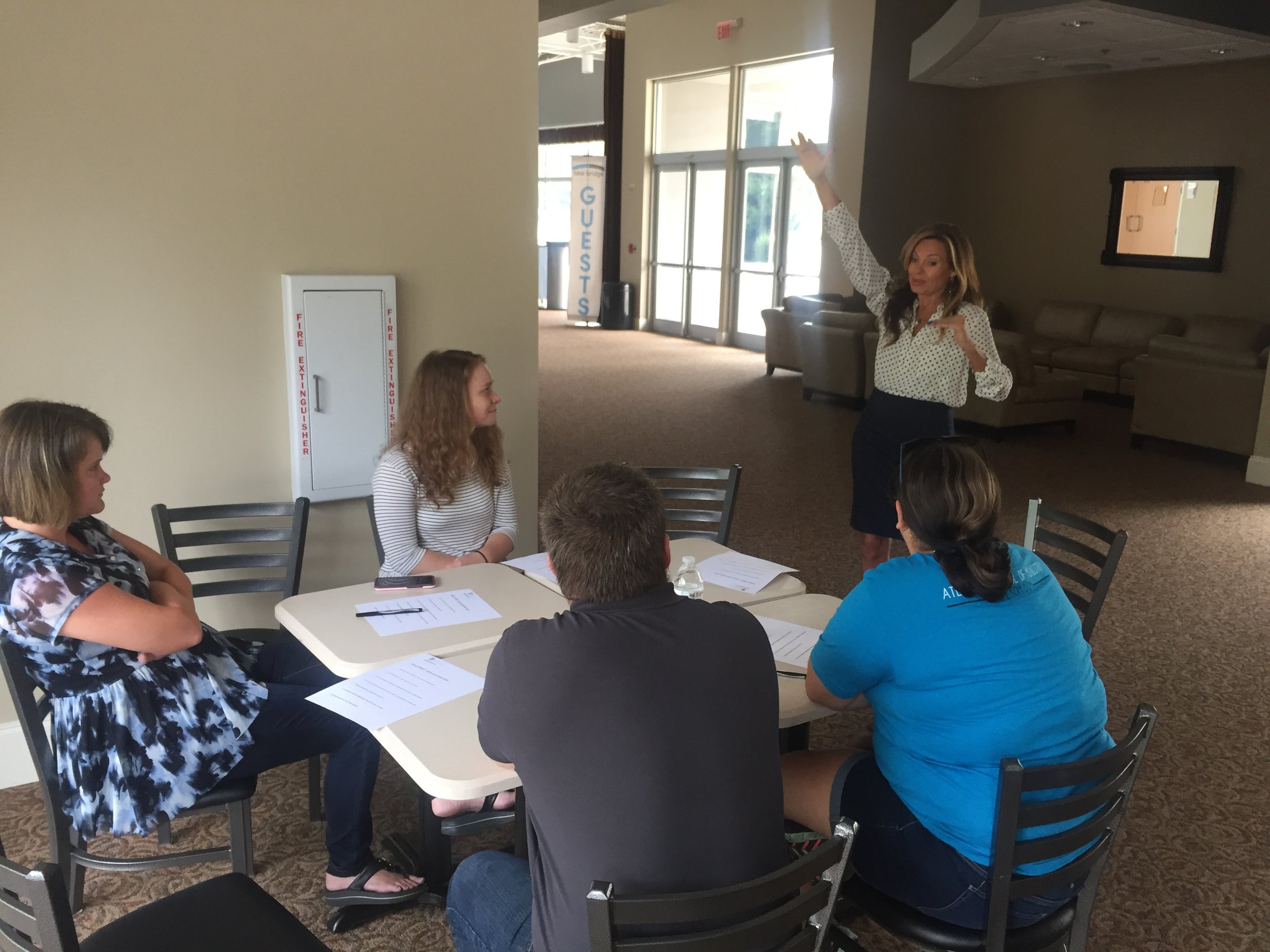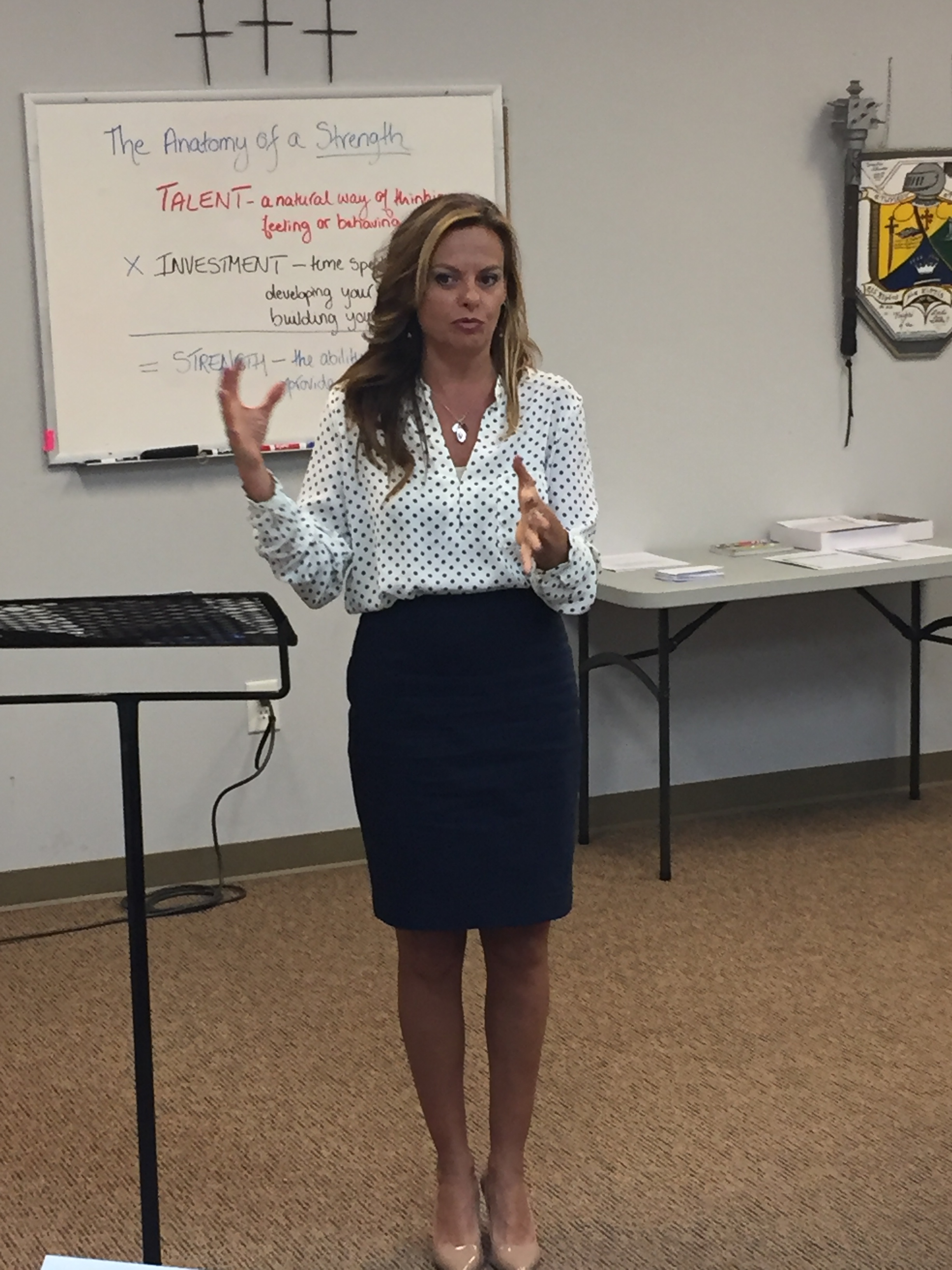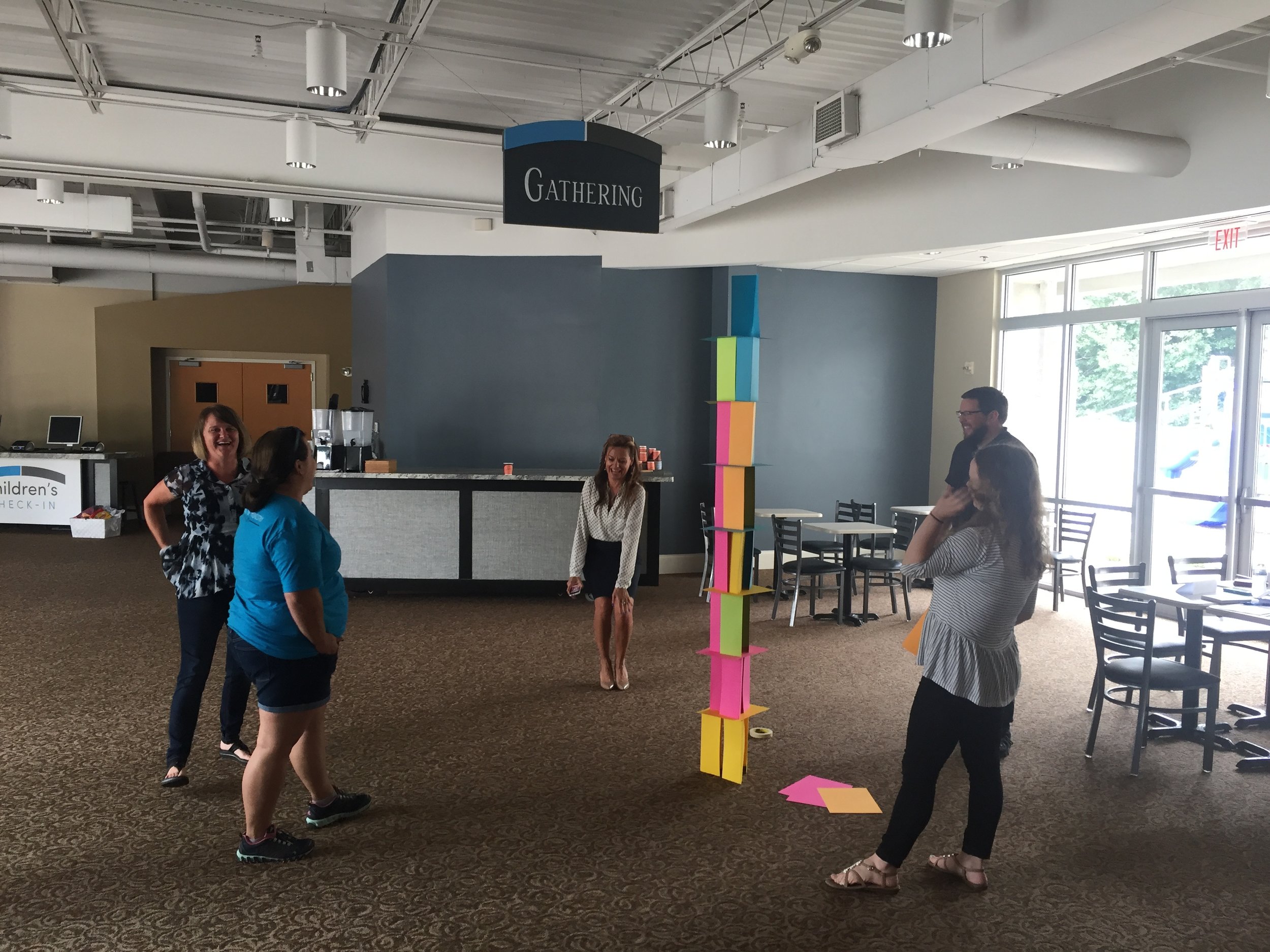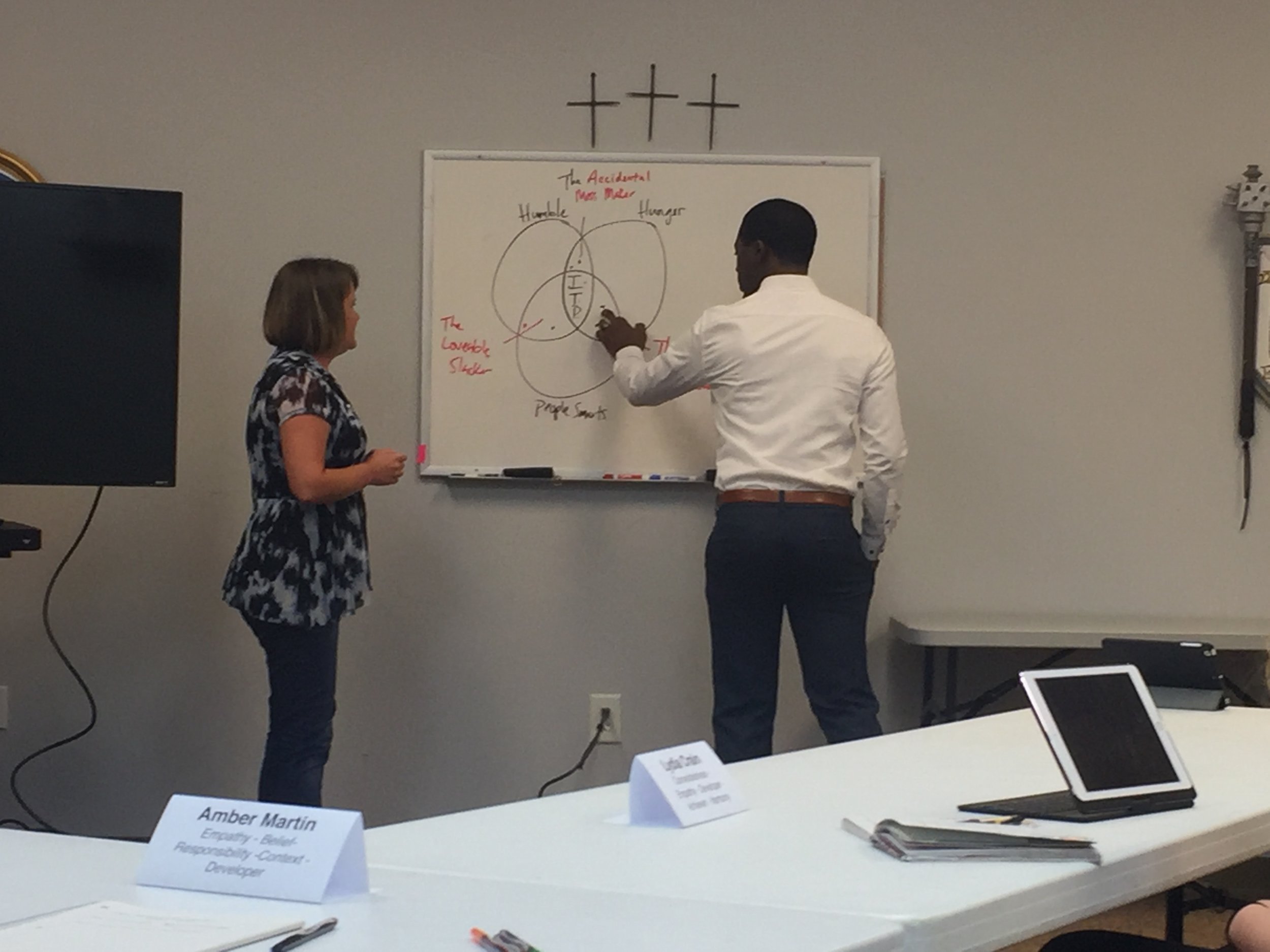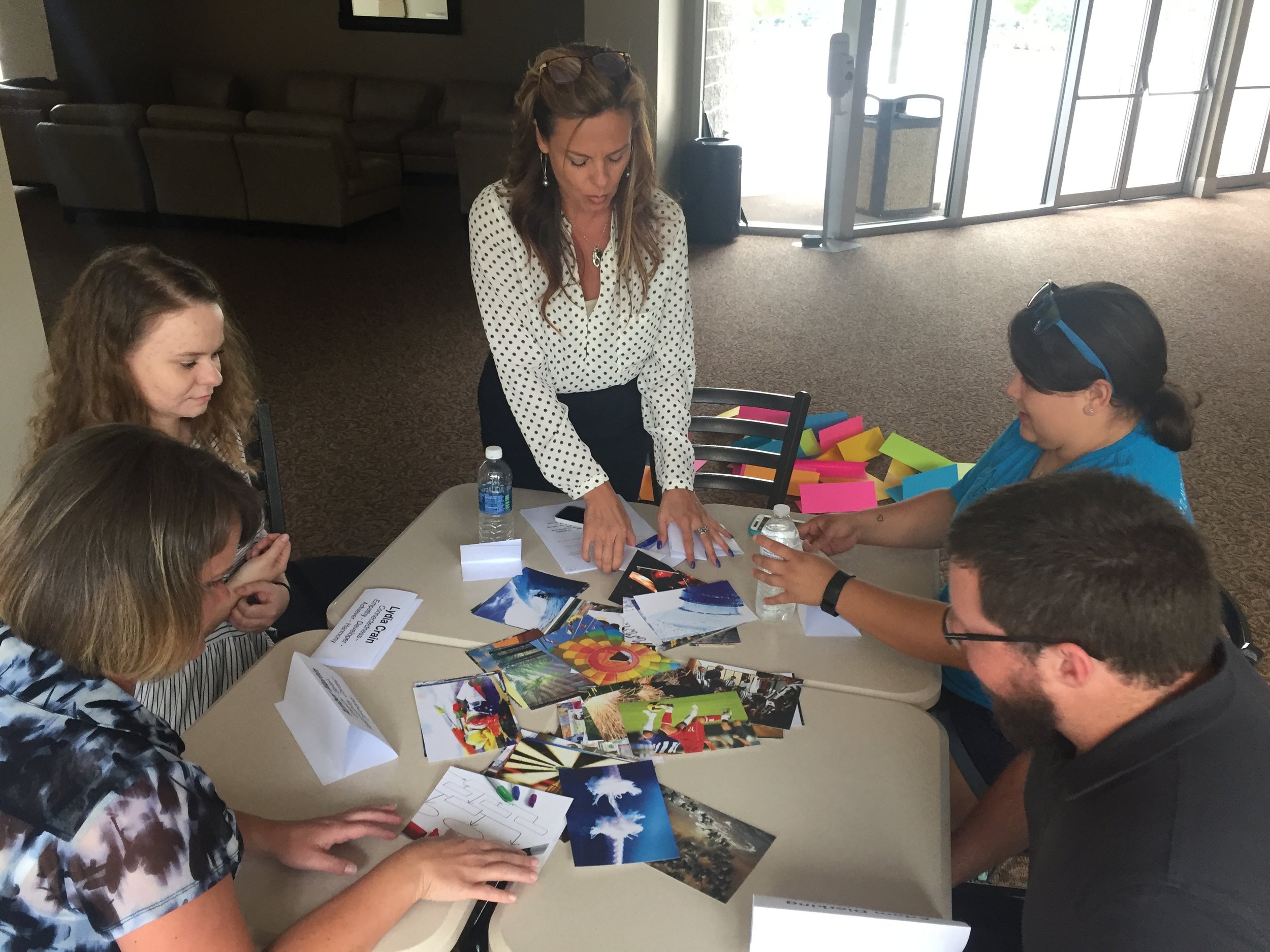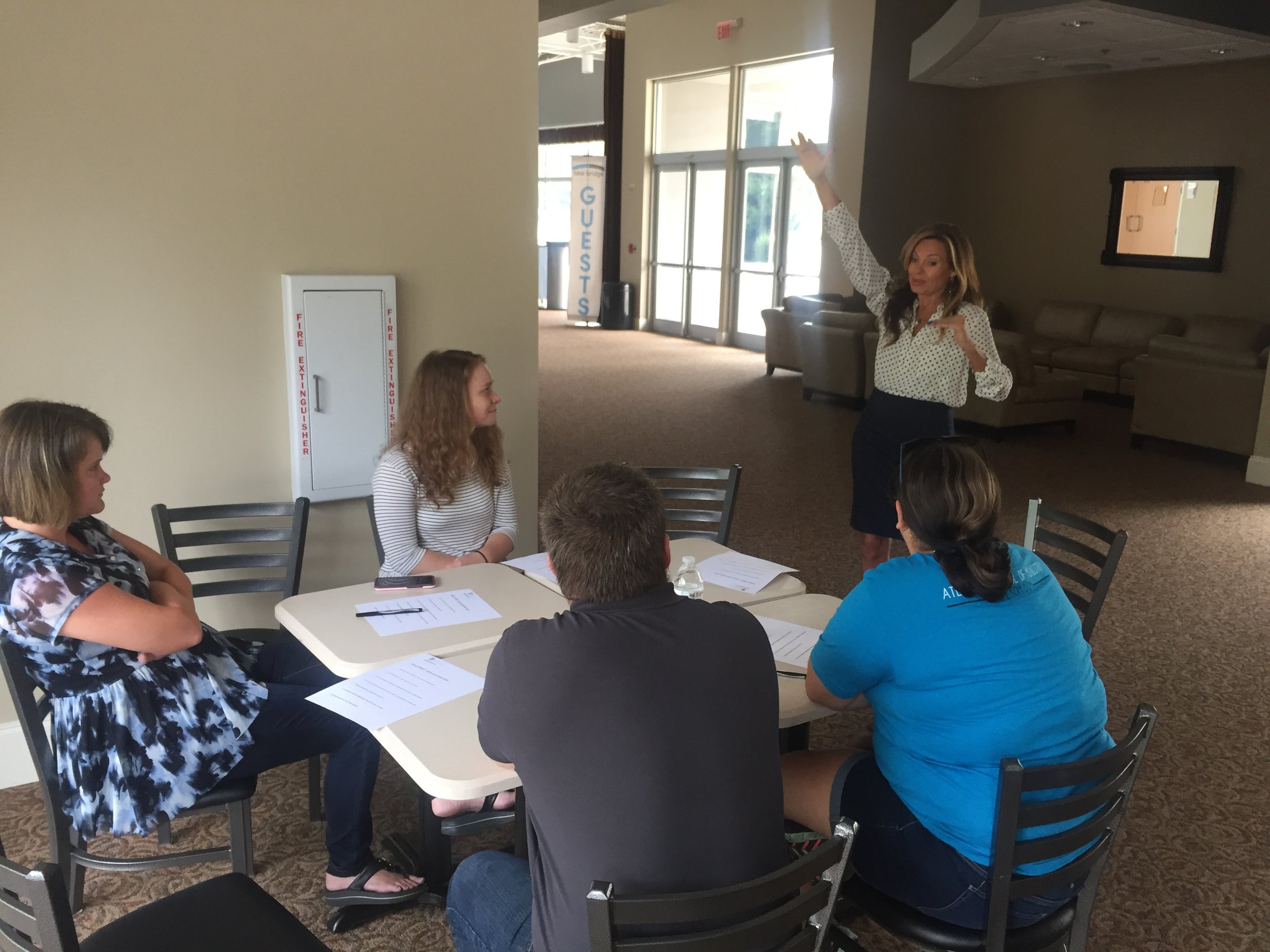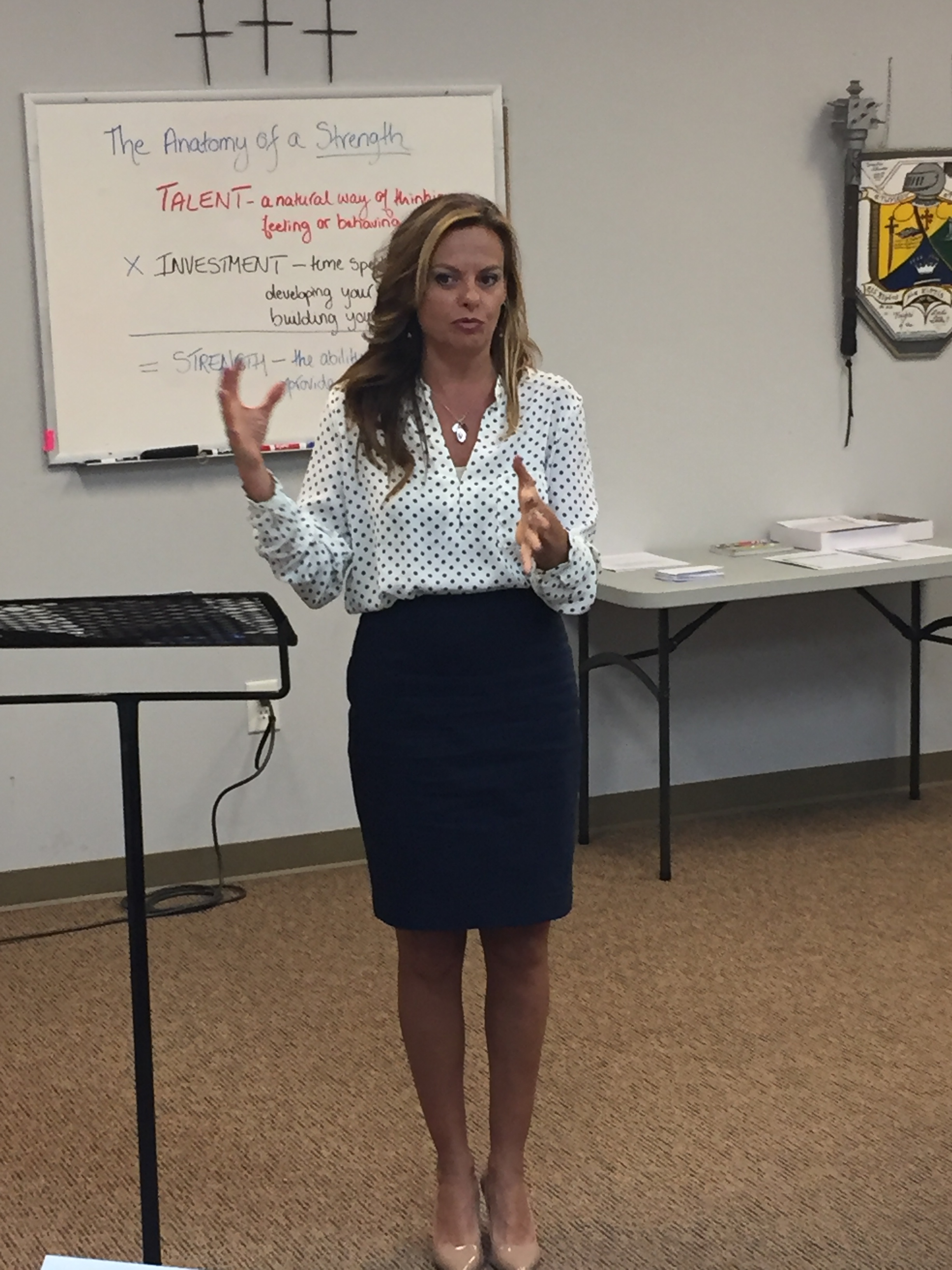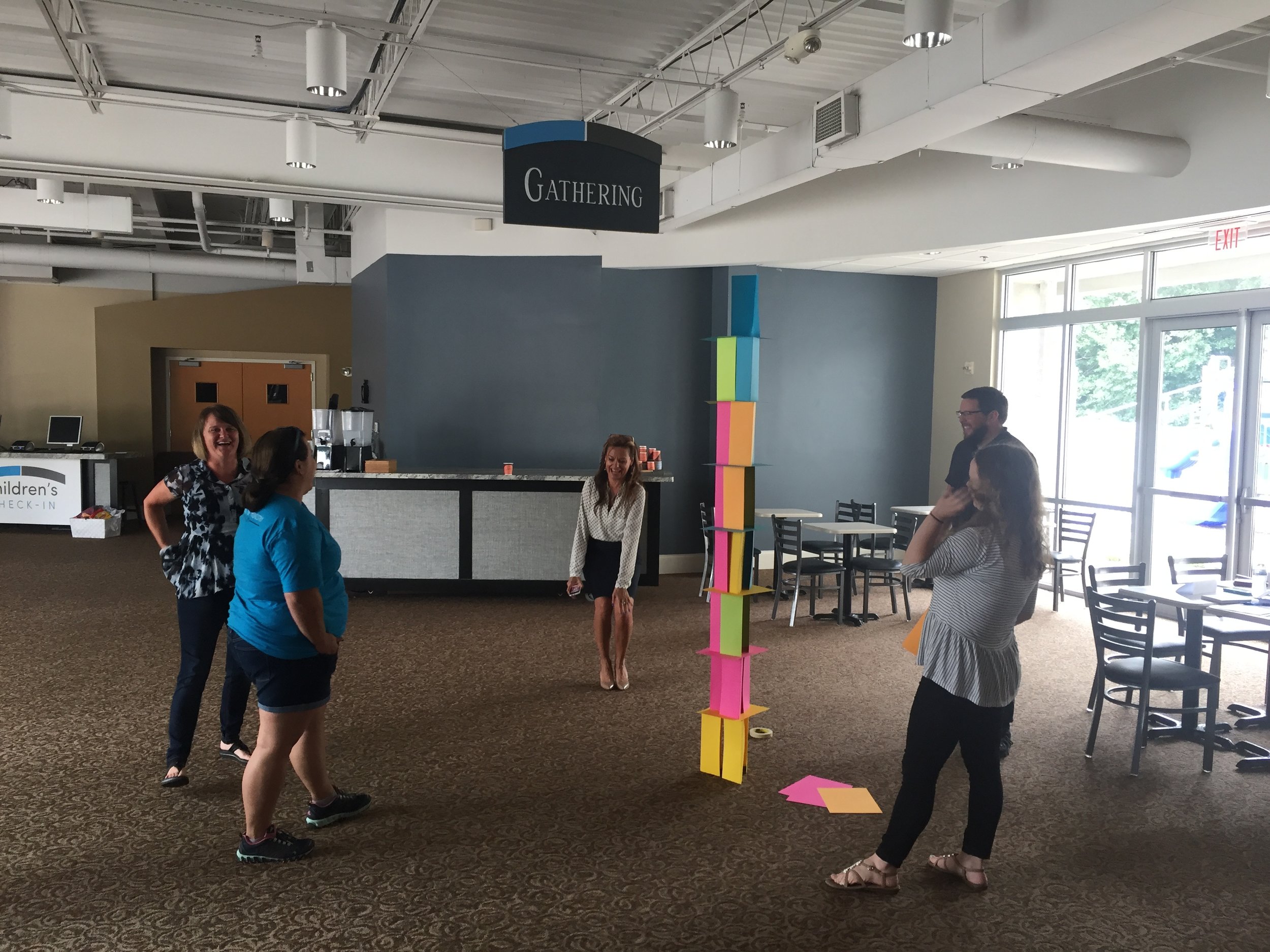 School Culture Intensive
Do your teachers and staff enjoy working together? Can your staff clearly articulate what makes an ideal teacher in your setting? Are school administrators and teachers functioning as one unit or separate teams? My team and I will draw out the core values of who you are and create a standard for teaching success you can enjoy!
WHAT'S INCLUDED:
Principals/School Administrators (A $3,500 value)
Two 3 hour focused coaching sessions with school leadership
Two 90 minute key staff "Clarity & Breakthrough" sessions
One 30 minute follow up session
Teachers & Staff (A $2,000 value)
One 2 hour Ideal Teacher crash course
One 2 hour StrengthsFinder workshop
One 2 hour Meyers-Briggs Personality workshop
*Does not include travel costs if more than 40 miles from Lawrenceville, GA.

***Payments are non-refundable.