Small Business Start-Up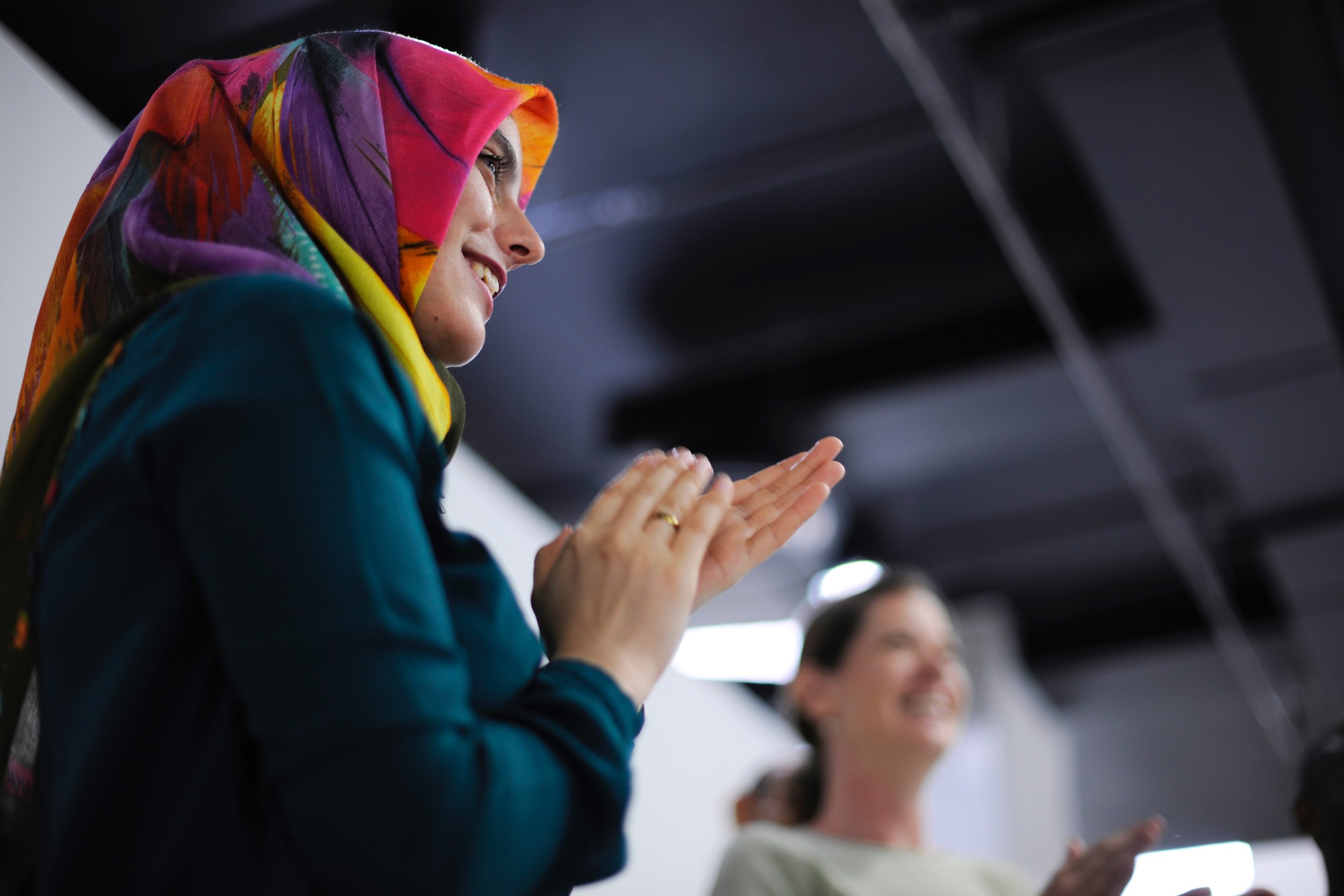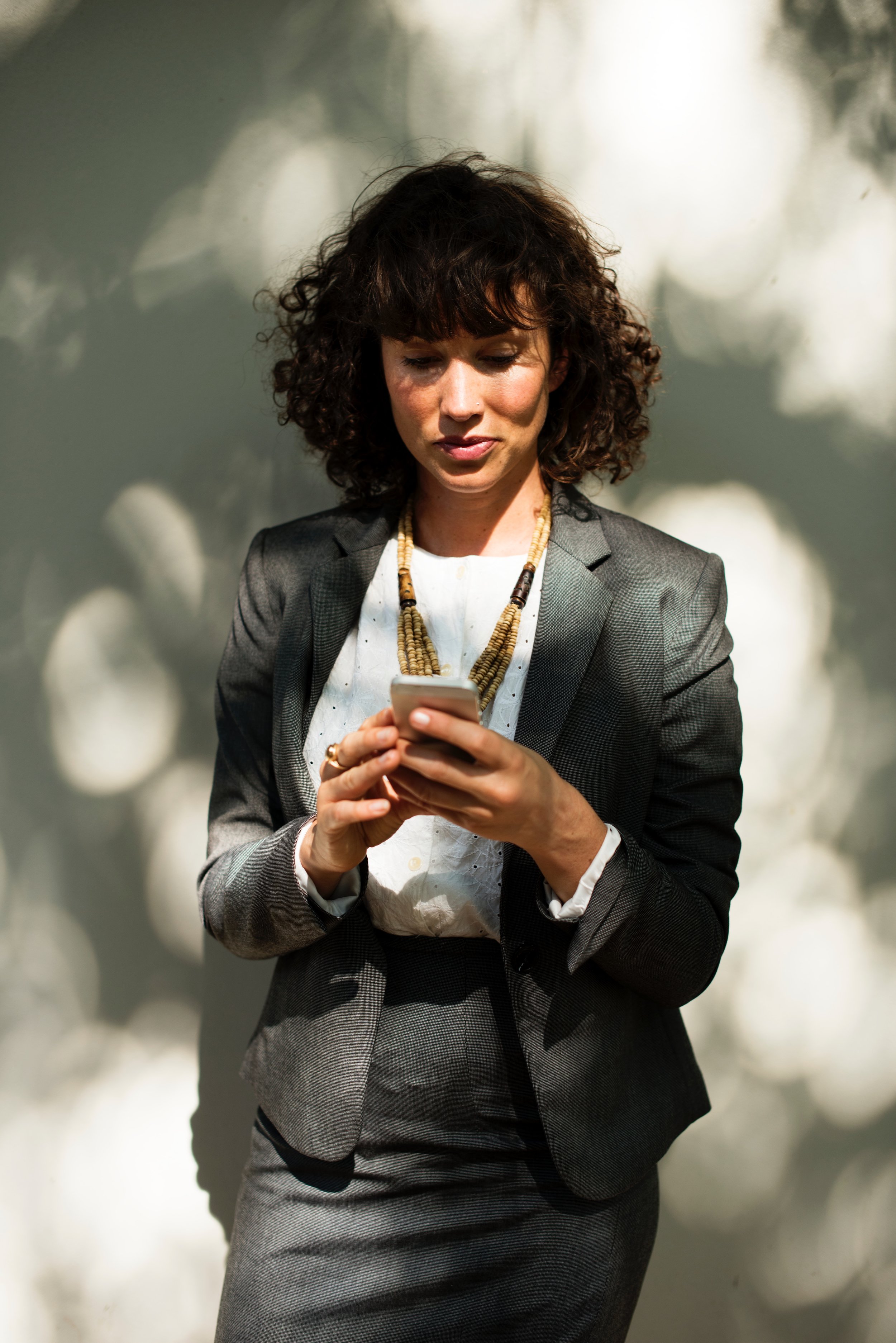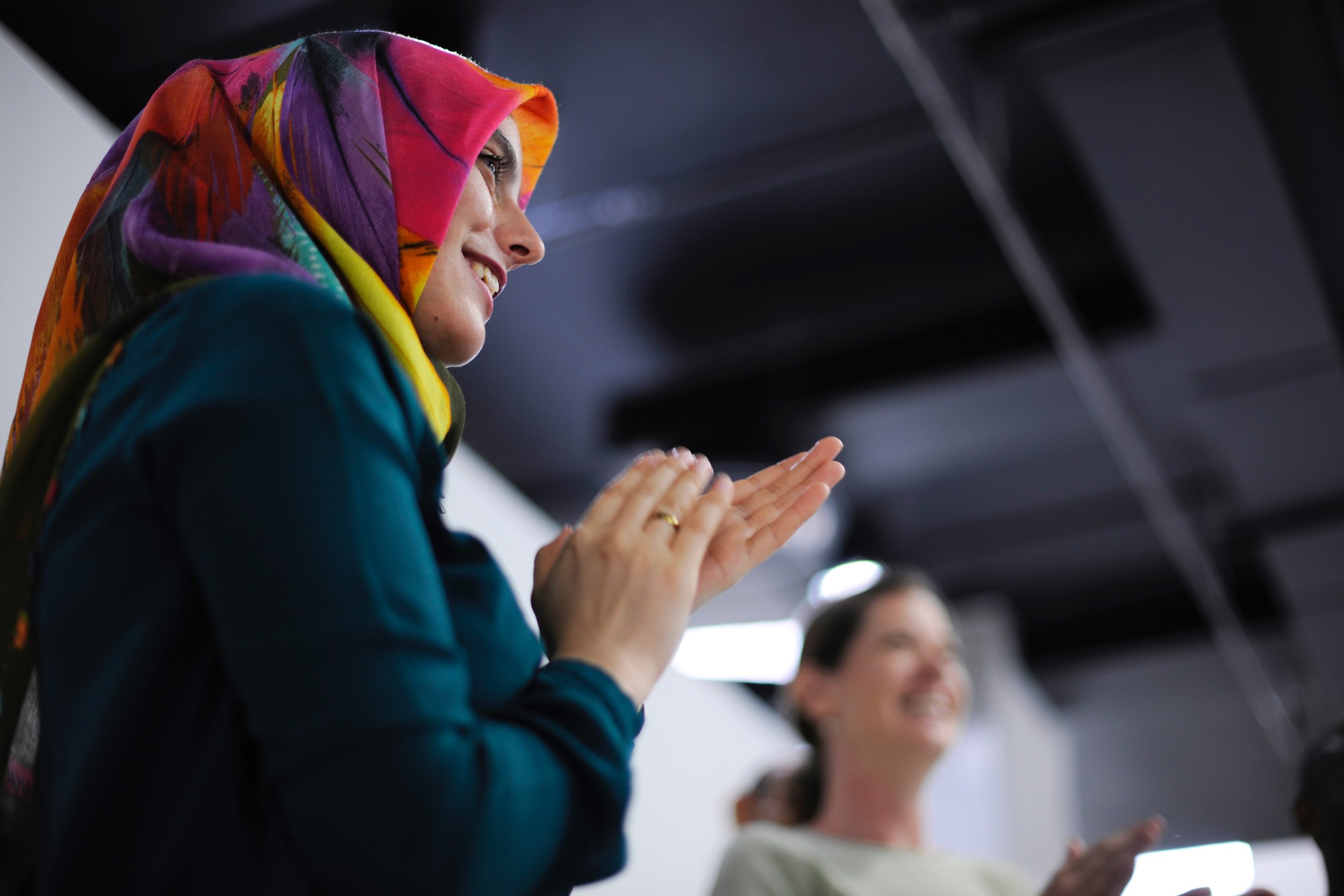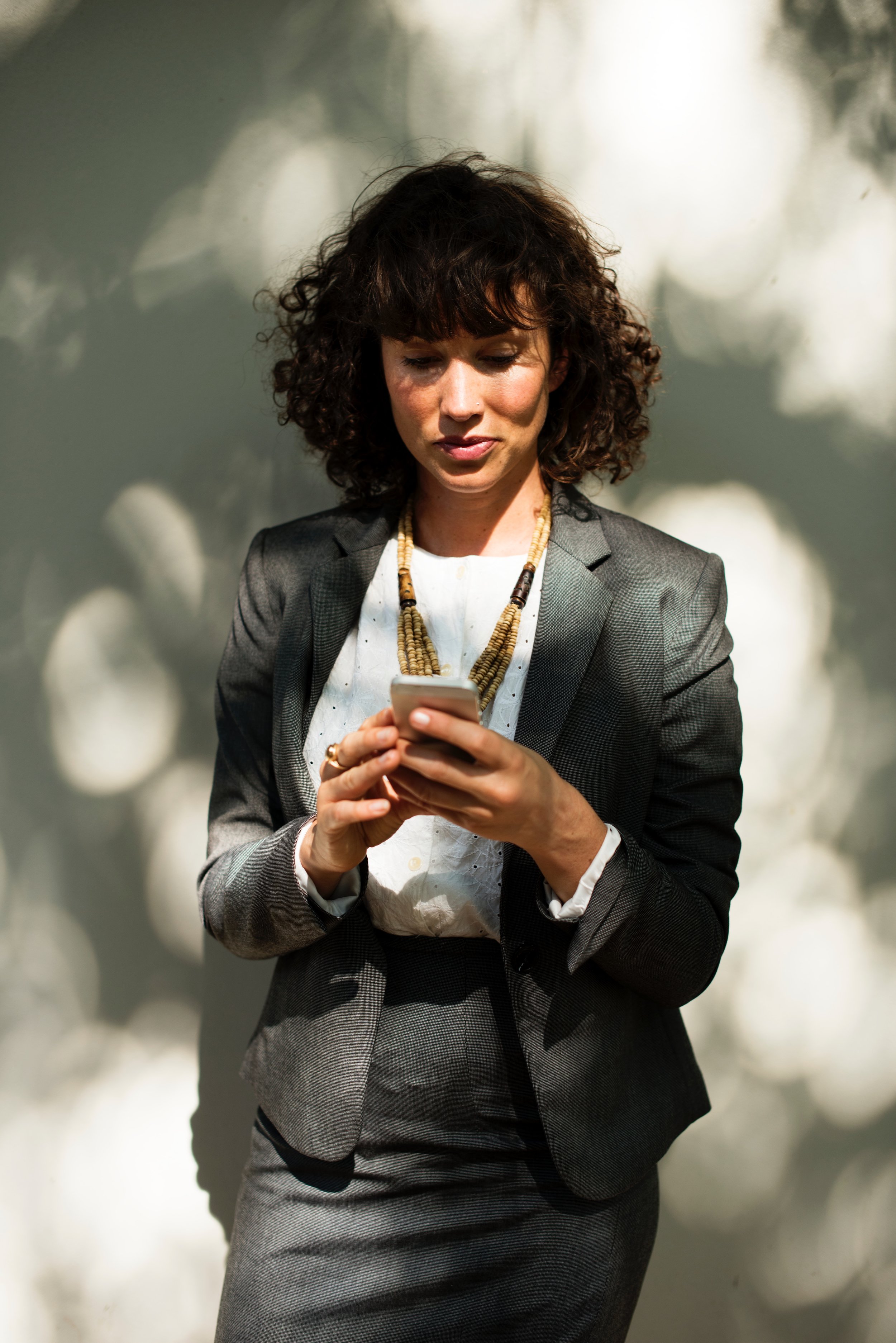 sale
Small Business Start-Up
Are you looking to build your brand? Has the time come to put that dream into action? Need an action plan to begin a business? I've been there. You're here. Let's do this.
In our 8 coaching sessions we'll tackle:
The Pertinent Questions for Successful Business (Why do we exist? How do we behave? What do we do? How will we succeed? What is most important--right now? Who must do what?)
Online Presence & Social Media Branding Simplified

What social media platforms should you be using
Audience Identification
Setting up a website + domain name

How to set up an LLC, asking the right business questions...
(a $3,500 value)