Life Breakthrough & Strategy Package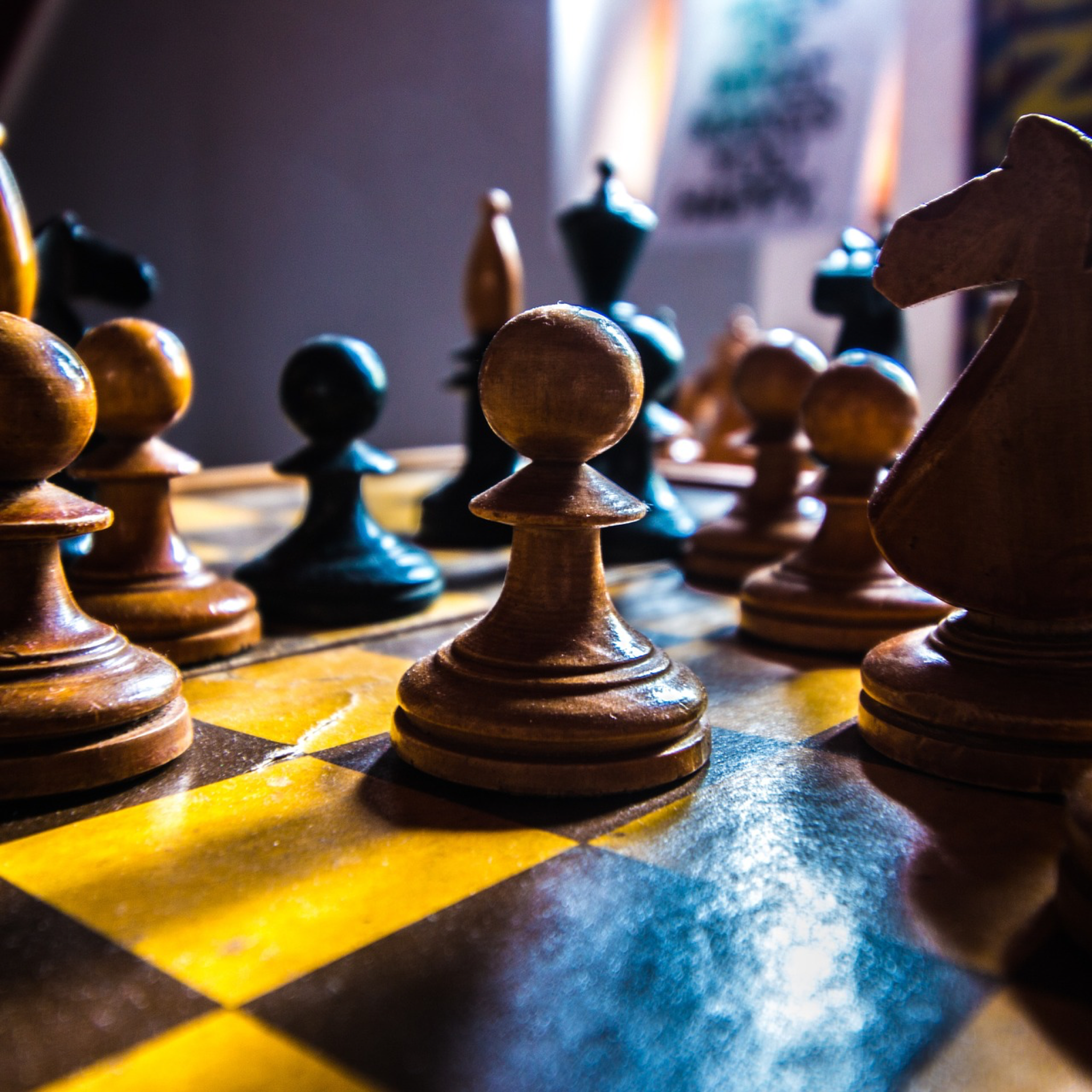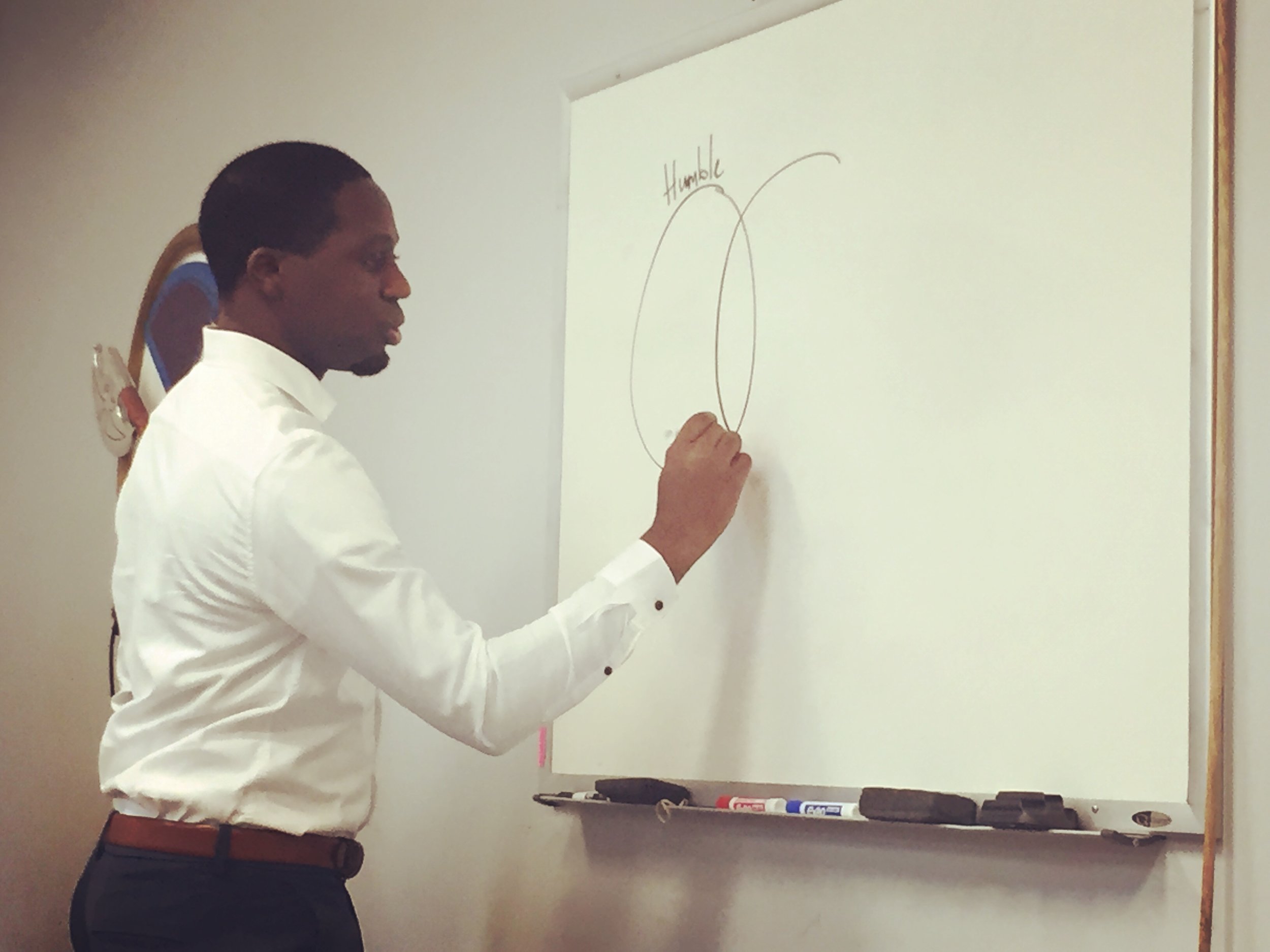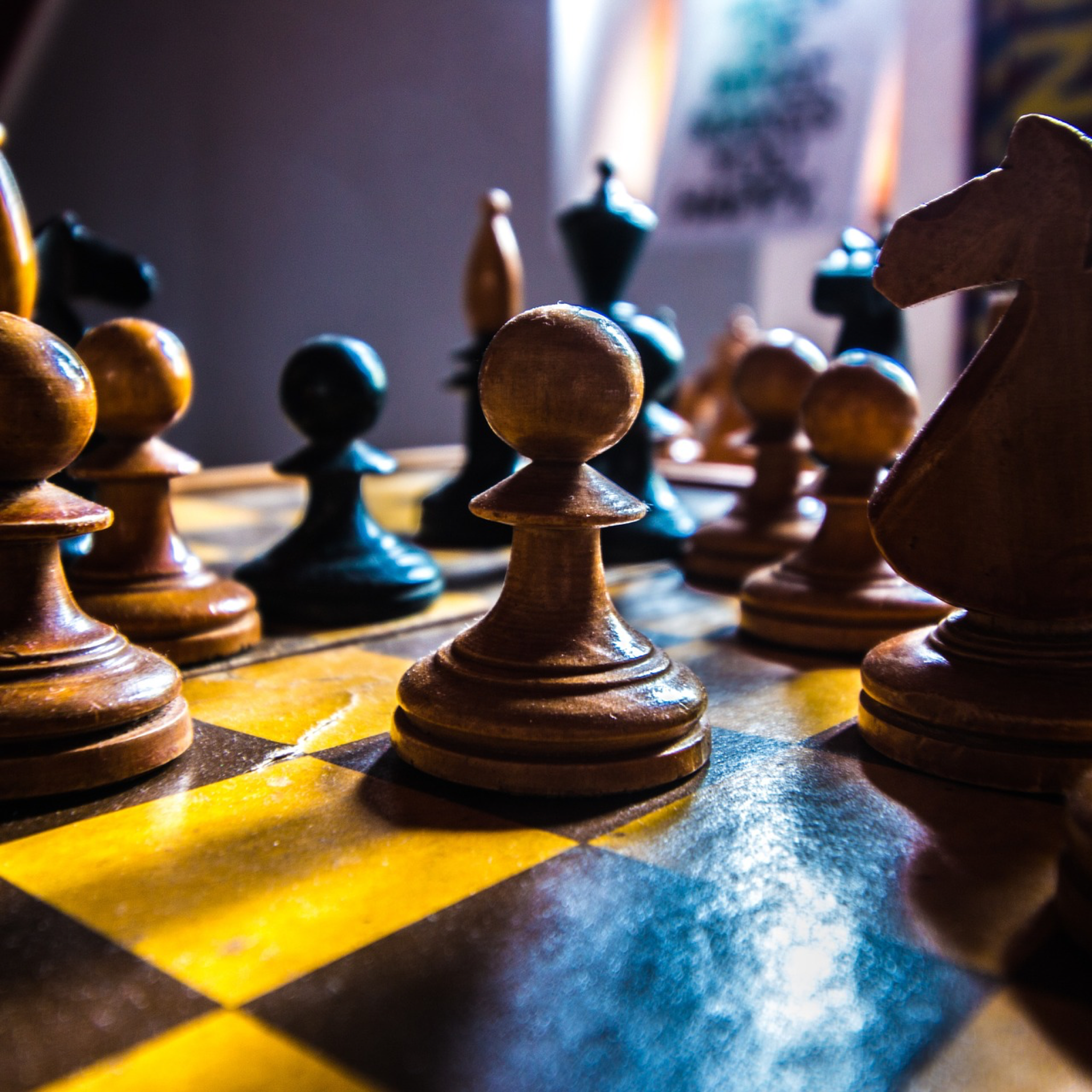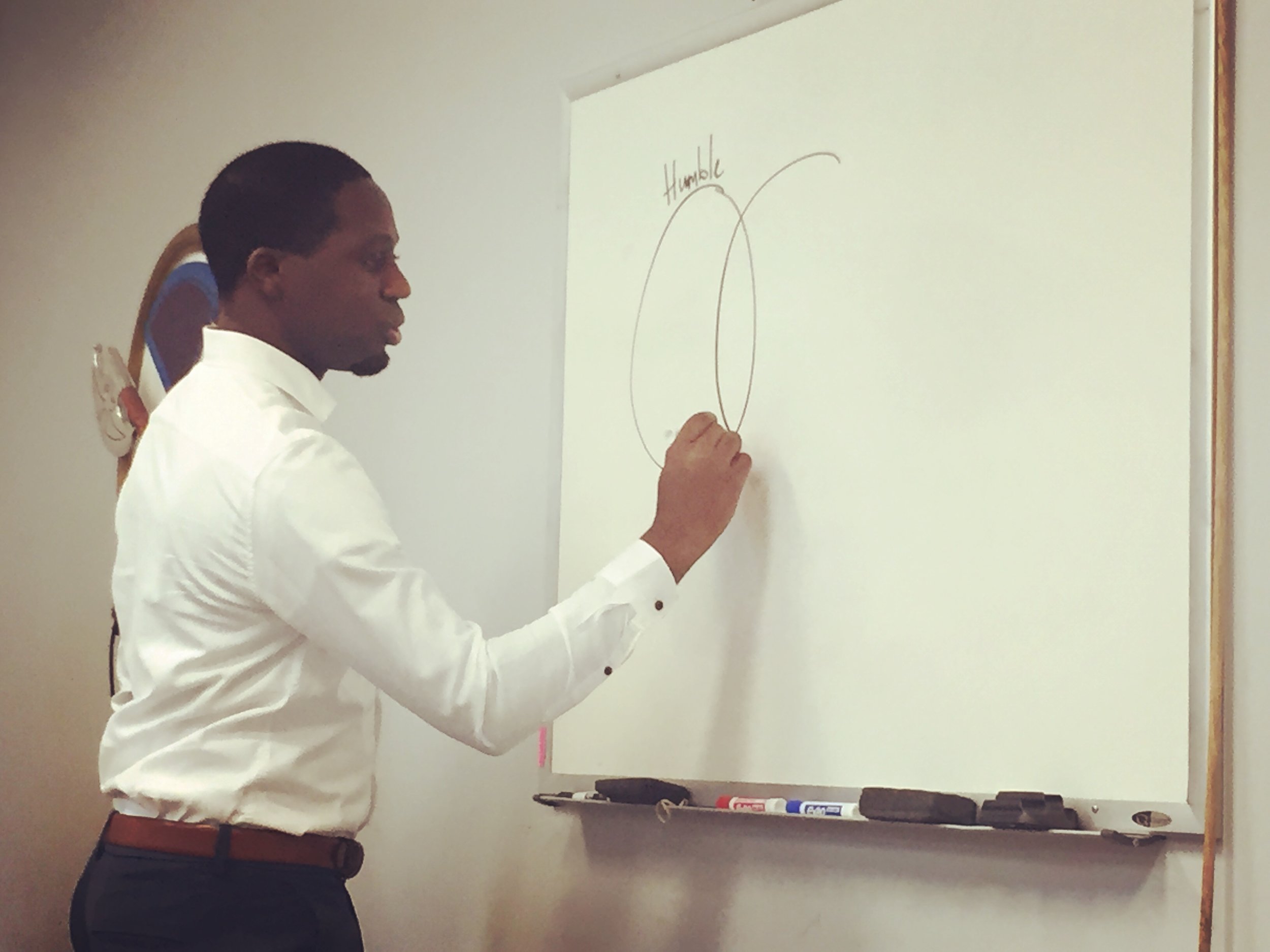 Life Breakthrough & Strategy Package
You're here because you're desiring purpose and life vision. You're unsure of your life's mandate and calling. We're finding out the "why" behind the "what." I'm here to help. In addition, you may have specific tasks or goals you'd like to make headway on. We do that. We'll take on your desires head on and create a way, that you enjoy.

You also may be here because your business, family and personal life have become one meaningful interdependent reality. Therefore, you need to learn how to navigate it all. You want to thrive and not just get by. It's possible to live like no one else and to define your own success. You can do this and you will.

It's simple. I ask thought-provoking questions that unearth the dreams of the life you actually want to live. Then, we'll visualize together potential options to achieve that life. Lastly, we choose the best options and create enjoyable action steps with accountability to move you forward in living the dream.

Eight 1-hour sessions. ($3,400 value)
Also includes:
1. Priority email correspondence
2. Voxer access to your life coach
3. 1/2 off 60 Days of Laser Focus Group
Generally speaking, for the first 4 weeks, 1-hour sessions will be consecutive. After this period there will be four sessions, one 1-hour session every other week.

**Payments are non-refundable.
**By paying you agree to the coaching partnership agreement, please read and sign.
HERE'S WHAT IT LOOKS LIKE:
We create a visual of how you feel in each life facet
Highlight and explore the part of life you want to win at first
Create a plan for breakthrough, impact and success
We can do this, together.