Courageous Questions™ for the Workplace
Conflict is neutral but not always easy. Engaging in conflict resolution in the workplace can be daunting. However, there is a helpful way forward. Courageous Questions™ are bold, strategic and siphoning questions that lead to effective action. Courageous Questions™ are not for the faint of heart but for the active heart. The heart in a team willing to look themselves and those around them in the mirror and say, "I can improve and change my environment, now that I am aware."
These questions give perspective and open the eyes to potential blind or ignored spots that heavily affect our psyche and effectiveness. Our success grows as we are truly honest with ourselves and others. Then we create an enjoyable and prudent action plan that creates wins, joy and excitement!
Rules of Engagement for Courageous Questions™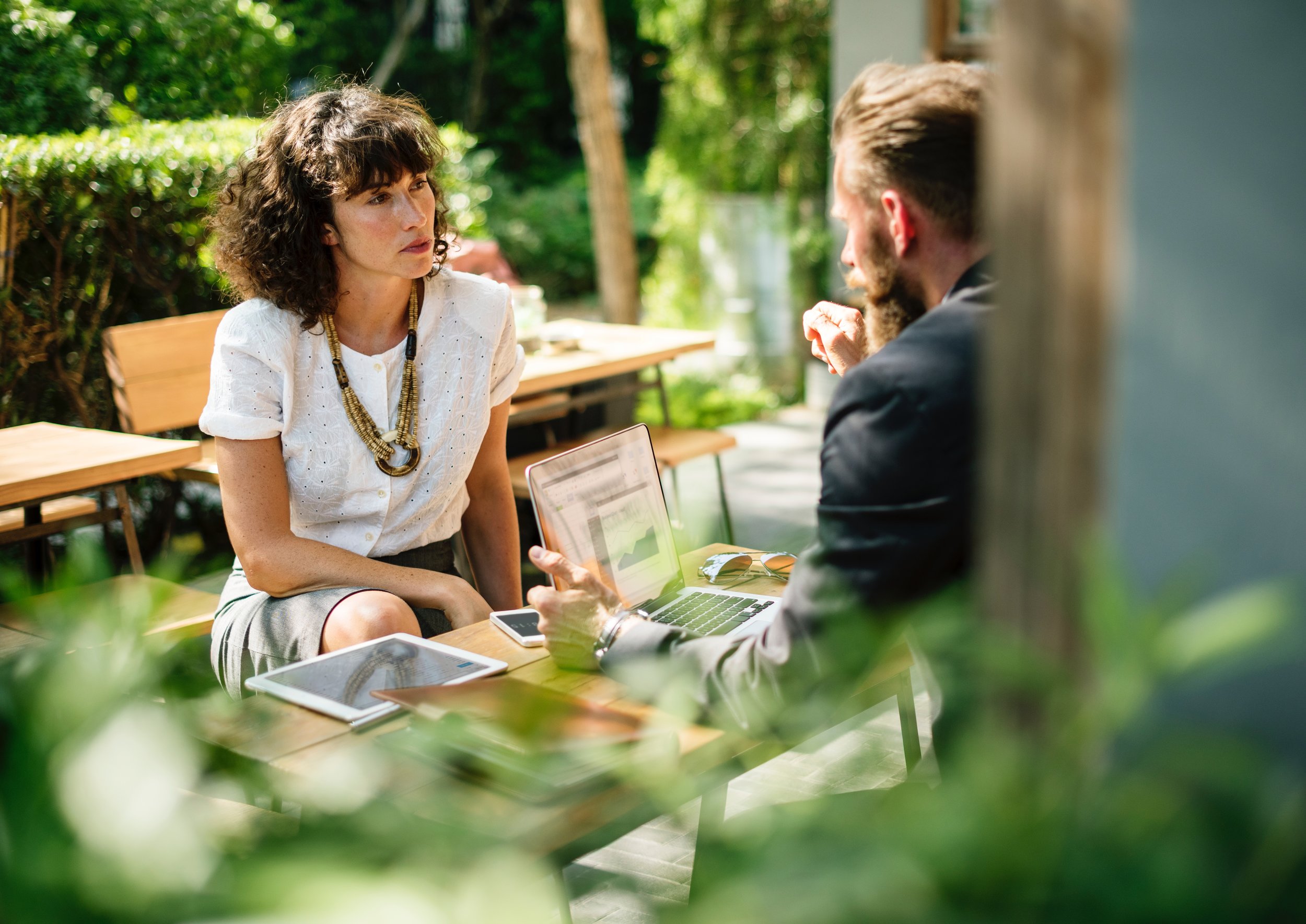 Blindly choose a courageous QUestion™

GIve the courageous Question™ to a Team Member

Only Respond to the answer by saying, "Thank you"

If you must clarify something, wait 7 business Days

when applicable create a goal & Action Plan to improve based on feedback
answer in 48 hours or less

be honest, frank, professional & Cordial

Answer as you see fit

no personal attacks, address ideas/Problems

verbal or written responses

give suggestions for solutions

keep answers private
*use blank cards or sticks to create courageous questions specific to your work environment!
Don't do this alone...
Courageous Questions™ lead to Courageous Conversations but these conversations are dangerous without the proper coaching and training. There are four steps to creating a culture of healthy conflict.
Awareness
Trust Building
Implementation
Culture Shift
These four steps take time to develop well and each step has a series of subsets that enable maximum efficiency for each specific team and workplace. Skipping a step or progressing too quickly creates an unstable foundation for healthy conflict which lead to devastating conversations because of how poignant each Courageous Question™ is.
Invite a ToluCoaches team member to help you navigate creating healthy conflict in your workplace.