Confronting Conflict (in the workplace)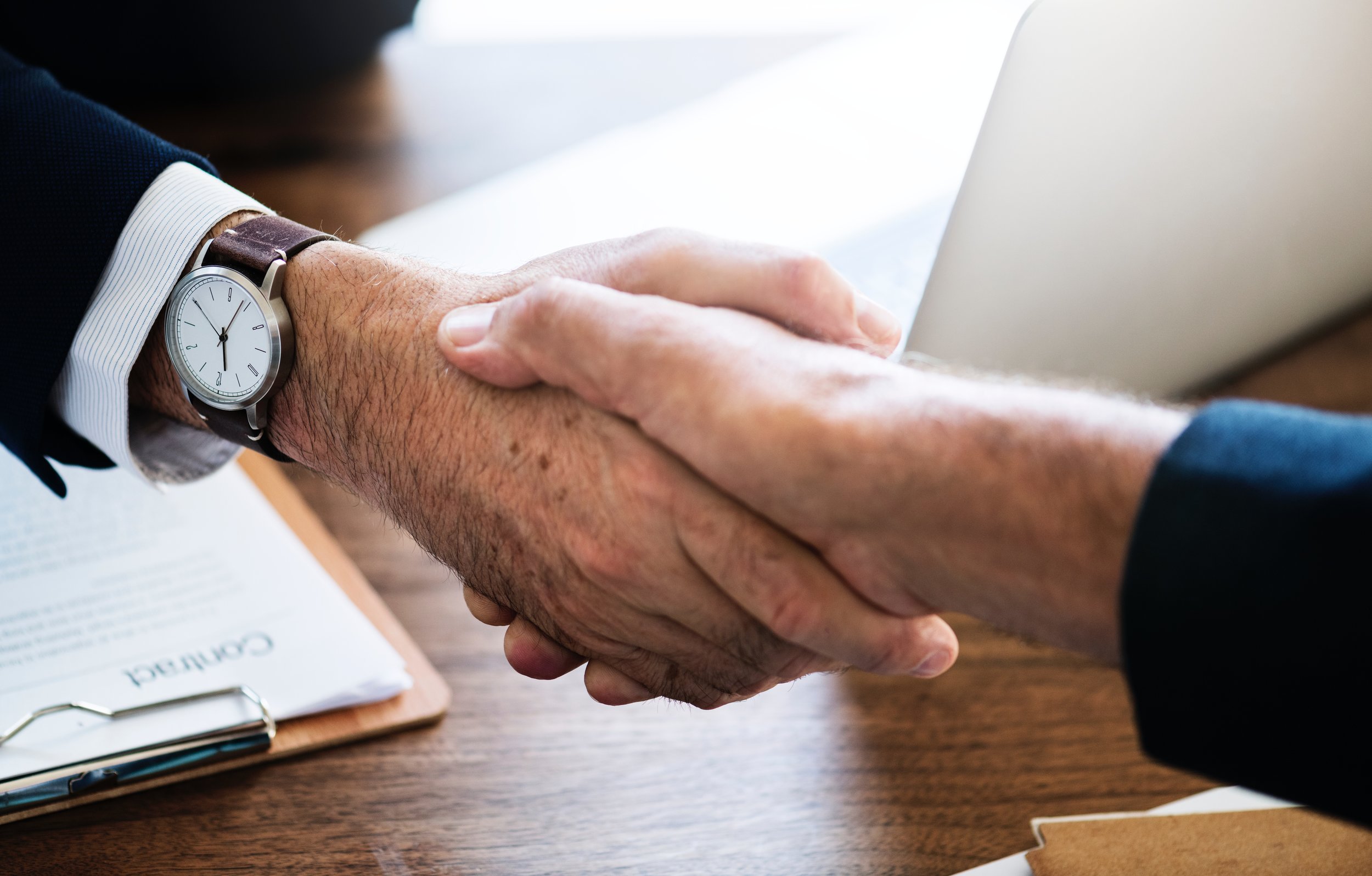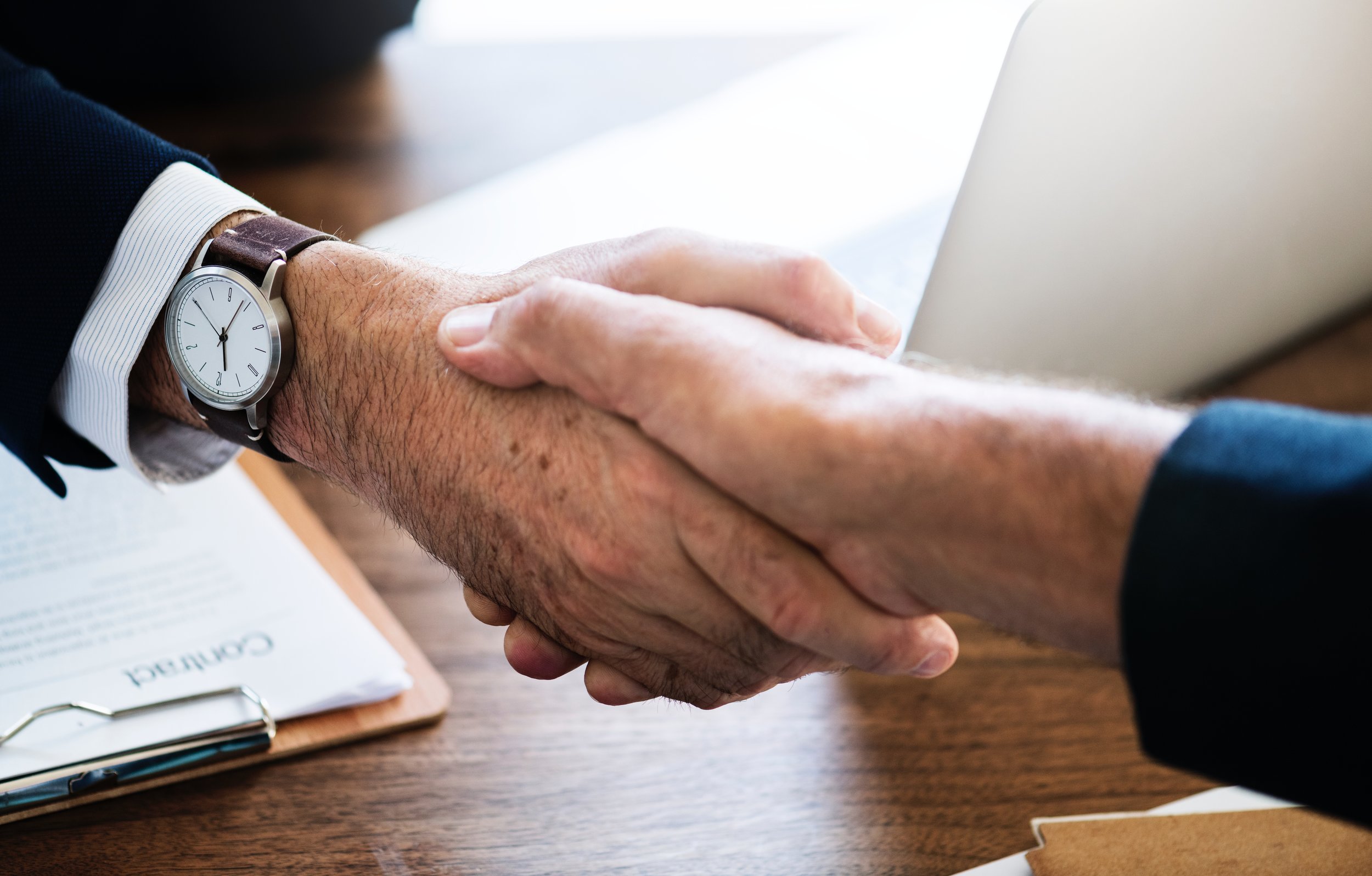 Confronting Conflict (in the workplace)
What emotions come up when you hear the word conflict? Who comes to mind when you think about conflict in your work environment?
Conflict is neutral but not always easy. Engaging in conflict resolution in the workplace can be daunting. However, there is a helpful way forward.
The ToluCoaches team will walk you through creating an environment of healthy conflict in your workspace, using 4 key stages. 1. Discovery 2. Design 3. Development 4. Discernment
WHAT'S INCLUDED:
Two 90 minute defining conflict clarity sessions
One 2 hour Ideal Team Player crash course
One 2 hour Confronting Conflict crash course
One 60 minute follow up session
Outcomes:
1. Learn effective tools to engage in healthy workplace conflict
2. Create a list of custom courageous questions for your work environment
3. Understand & implement powerful employee-initiated performance reviews
*Payments are non-refundable.