Company Culture Intensive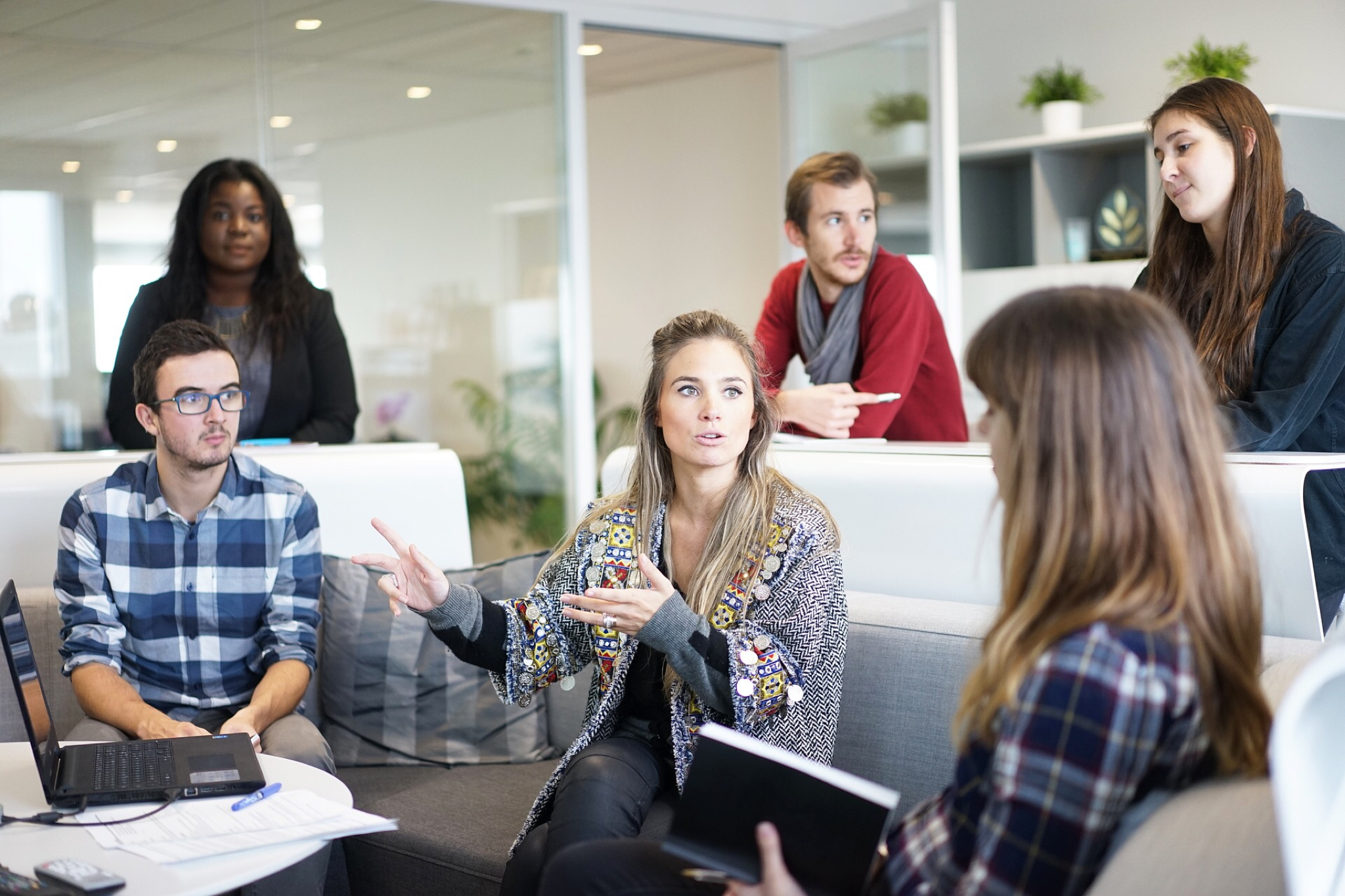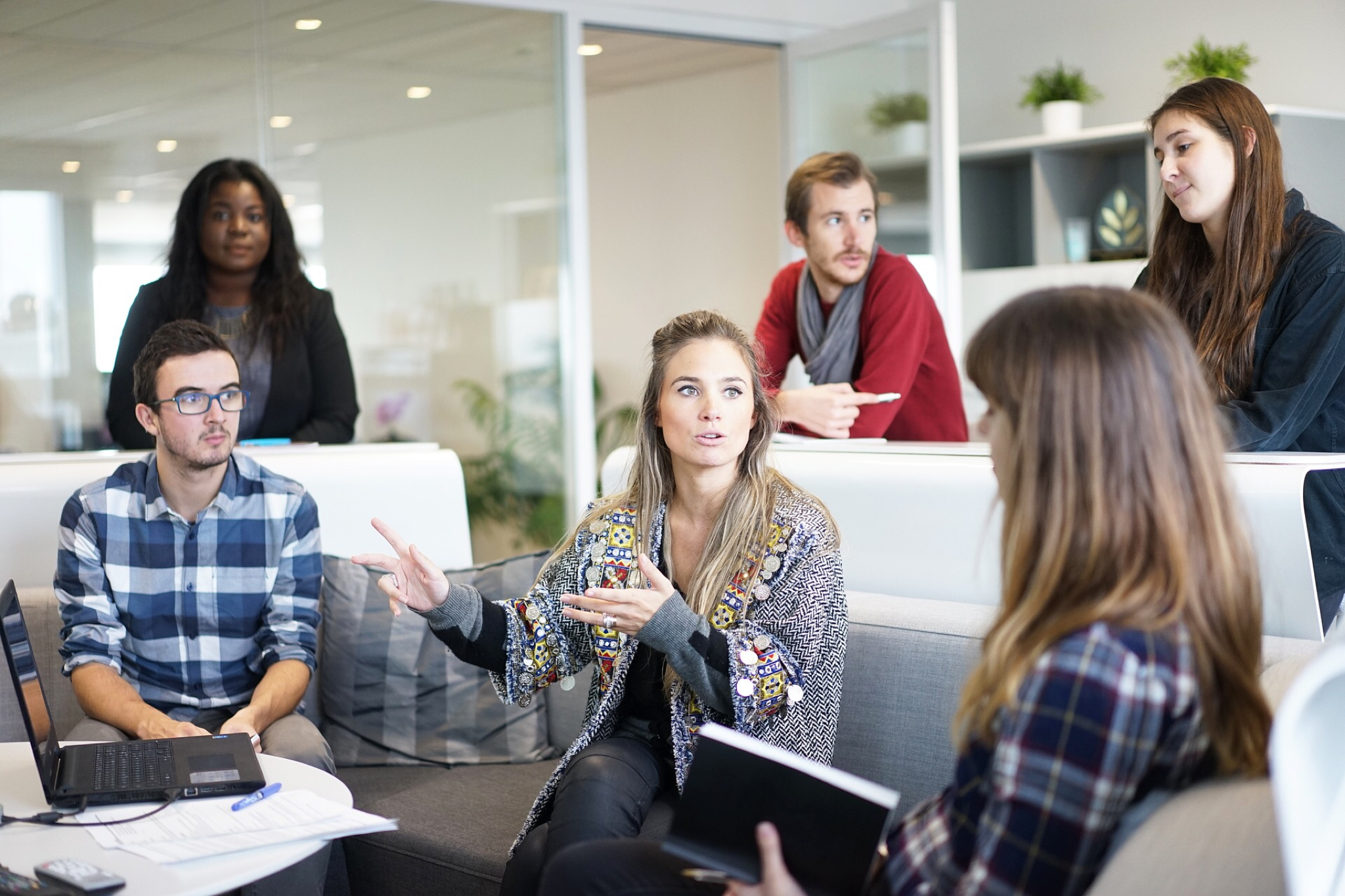 Company Culture Intensive
Why do we exist? How do we behave? What do we do? How will we succeed? What is most important--right now? Who must do what?
These are all questions that most employees or team members cannot answer with clarity. Your team will thrive when common goals and shared language are clear and can be articulated well. We utilize strategic assessments to identify and develop personality types and strengths that serve company vision and culture.
Tolu and his team will customize an experience for you and your organization. See the company culture page for more details.
WHAT'S INCLUDED:
Executive/Management (A $4,500 value)
Four 3 hour focused coaching sessions with executive/management teams
Two 90 minute key leader "Clarity & Breakthrough" sessions
One 60 minute follow up session
Company (A $3,000 value)
One 2 hour Ideal Team Player crash course
One 2 hour StrengthsFinder workshop
One 2 hour Meyers-Briggs Personality workshop
One 2 hour Confronting Conflict crash course

*Payments are non-refundable.